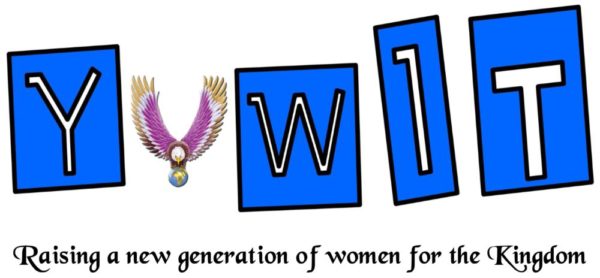 We are YWIT (Young Women in Tune)! A youth ministry, founded in June 2012, aimed at empowering a generation of young ladies who know who they are in Jesus Christ, what their God given purpose is and who are emboldened to be a shining light that can influence and impact their family, friends, workplace, community and world for Jesus.
Essentially, YWIT is all about encouraging and teaching young ladies to form a close personal walk with Jesus Christ and to have Jesus be the very foundation of their lives. In today's world there are so many pressures faced within adolescence and young adulthood for both the Christian and non-Christian. It can be a journey filled with confusion, anxiety, low self-esteem, pressure from peers, relationships and social media. However, what makes the difference for a young Christian, what makes the journey easier to navigate and what makes the journey worth it, is knowing who Jesus is, knowing what our identity is in Him and how we can use the Word of God to lead and guide us.
Once we come to this place of knowing our identity in Christ and allowing His word to lead us, everything about our lives becomes aligned to Him. Essentially, we can come to a place where we are empowered to use our unique set of God given gifts, talents and abilities to impact and influence the world in a special way all for Jesus!
Y-WIT therefore is aimed at encouraging a generation of young ladies to be bold and courageous enough to stand for their faith and wise enough to use their gifts to reach out to the lost in their generation.
"Hear, O daughter, and consider, and incline your ear: forget your people and your father's house, and the King will desire your beauty. Since He is your Lord bow to Him." – Psalm 45:10-11
For more information about Y-WIT, please click on our brochure .